We can't contain our excitement as we introduce to you one of our most challenging photo challenges so far! Decades ago, aerial photographers went as far as using pigeons to shoot aerial images. These days it's a little easier to capture a high-flying shot, but it still requires some extra effort! We are asking you to think out of the box, get creative and get your props involved as we look for some of the most inspiring aerial photos as shot by you.
PRIZES
STORY
Think out of the box, get creative and get your props involved. We are looking for some of the most inspiring aerial photos shot by you. Submit your aerial shots to us for a chance to win our grand cash prize!
JUDGES
Judges:
Rumaisa Khan, CoinaPhototeam member
Benny Gagaoin, winner of our 'Friends'photo challenge
GRAND PRIZE WINNER
CoinaPhoto user: Dedi Erfiadi
Photo: Misty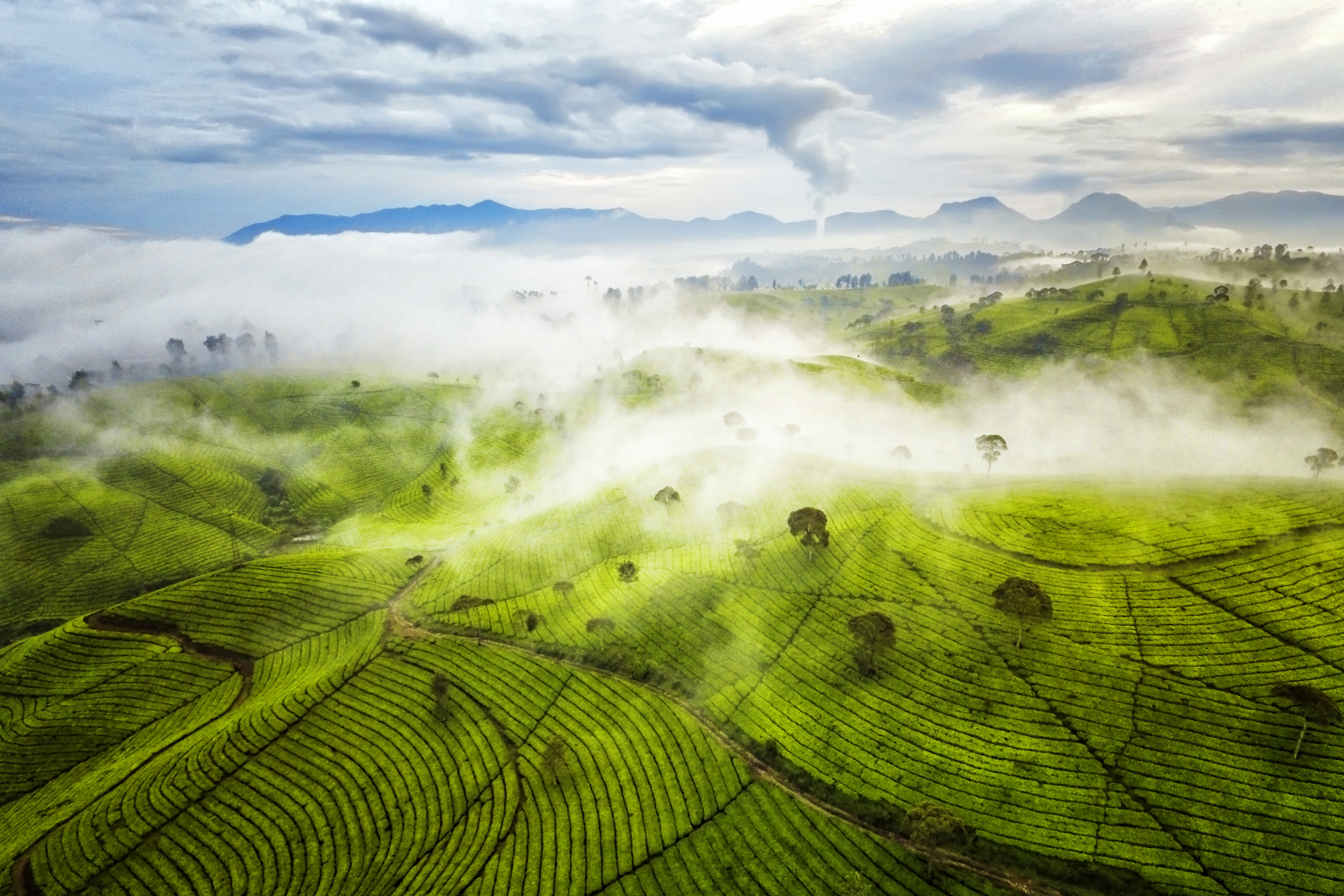 Judge's Feedback:
"This photo captures the essence of aerial photography along with the beauty of this incredible landscape at large. The colour green really strikes out to the viewer. Every small detail in the photo is depicted with utmost clarity."- Rumaisa, member of CoinaPhoto team.
Other entries we couldn't help admiring: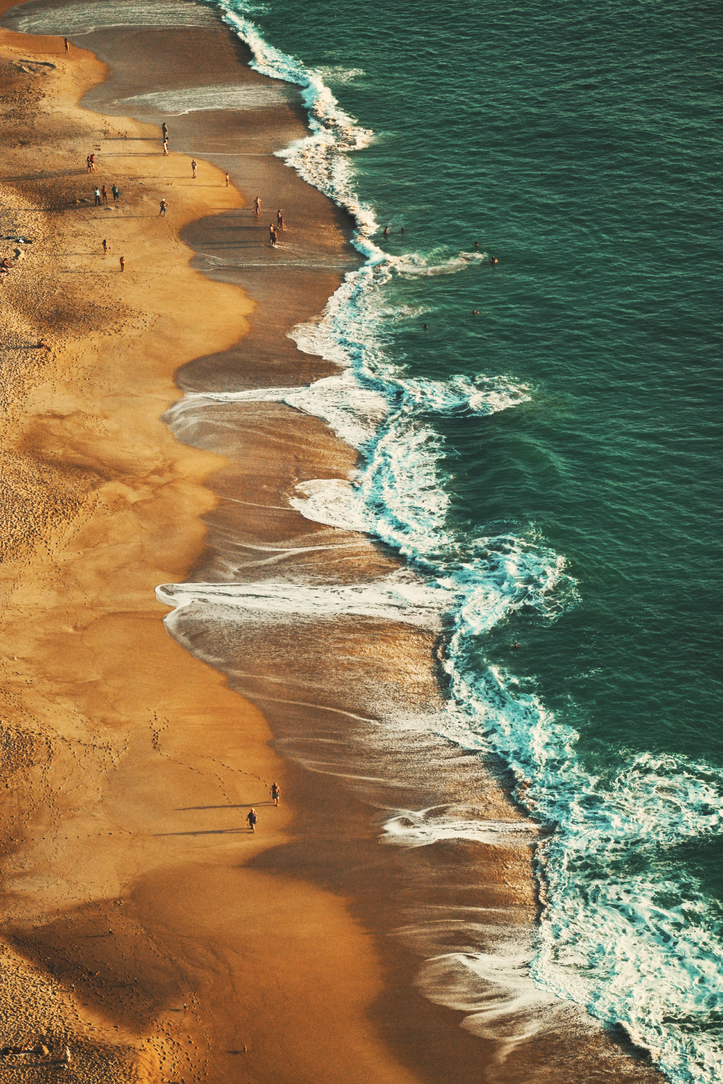 Histogram of Waves by Linda Strauta
"The photo has good composition and post processing. The waves, people along the shore and the colors are excellent in this aerial image" - Benny Gagaoin, judge for 'Aerial photography' challenge and the winner of 'Friends' photo challenge.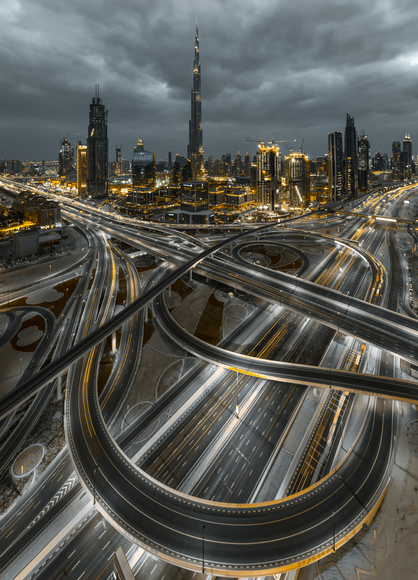 Dubai Gold & Silver by Zohaib Anjum
If you like our post, share it! You can share photos via Facebook, Twitter and Google+
We want to thank everyone who contributed their incredible entries to our 'Home' photo challenge.
Think you've got what it takes to win?  Enter our 'Vintage' photo challenge now for the chance to be our next grand cash prize winner!
Leave a comment below and share your thoughts!