Deserts and Oceans We are combining two diverse elements of nature for you. Surprise us with your creativity and explore the depths of deserts and oceans. Enter our brand new and exciting 'Deserts and Oceans' photo challenge for a chance to win!
PRIZES
JUDGE
Our judge will be selecting the best photos based on creativity in subject, perspective, angle, focal point, focus/sharpness and relevance to theme.
Rumaisa Khan, CoinaPhototeam member
Peerawat Kamklay, former CoinaPhoto challenge winner
This week marks an end to our 'Deserts and Oceans' photo challenge. We could definitely use a desert safari or a dive in the ocean after seeing your incredible entries! With about 500 of your submissions, our library is brimming with your exotic images. Read on to discover if your photo ended up in our favourites!
GRAND PRIZE WINNER
CoinaPhoto user: Zohaib Anjum
Photo: Desert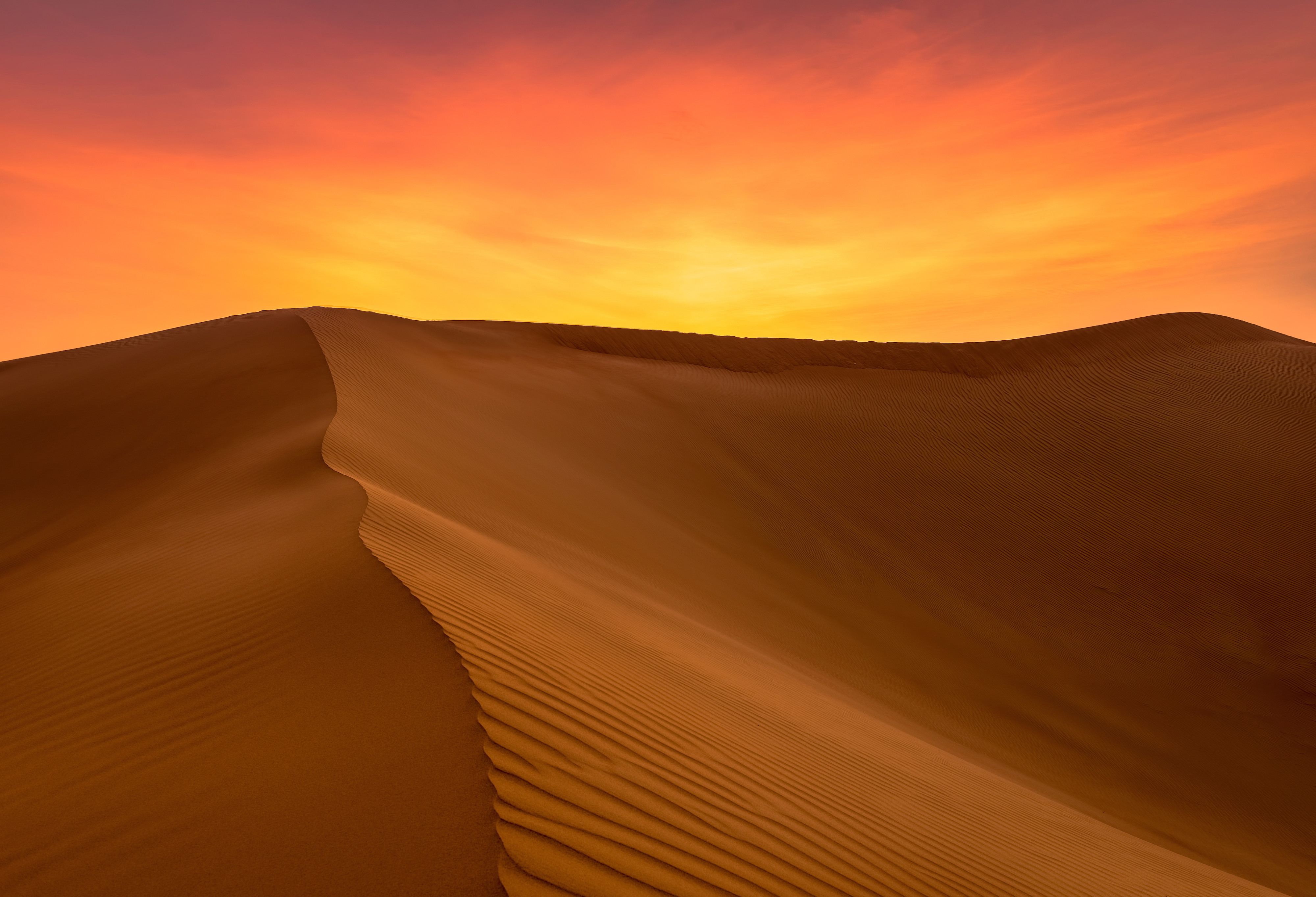 Judges:
Peerawat Kamklay, Former winner of CoinaPhotophoto challenge
Rumaisa Khan, CoinaPhototeam member
Judge's Feedback:
"This image truly captivates the viewer as it defines the essence of a desert. The picture is so real, one can visualise themselves very much within the desert imagery." - Rumaisa, member of CoinaPhoto team
View some more of our favourites below: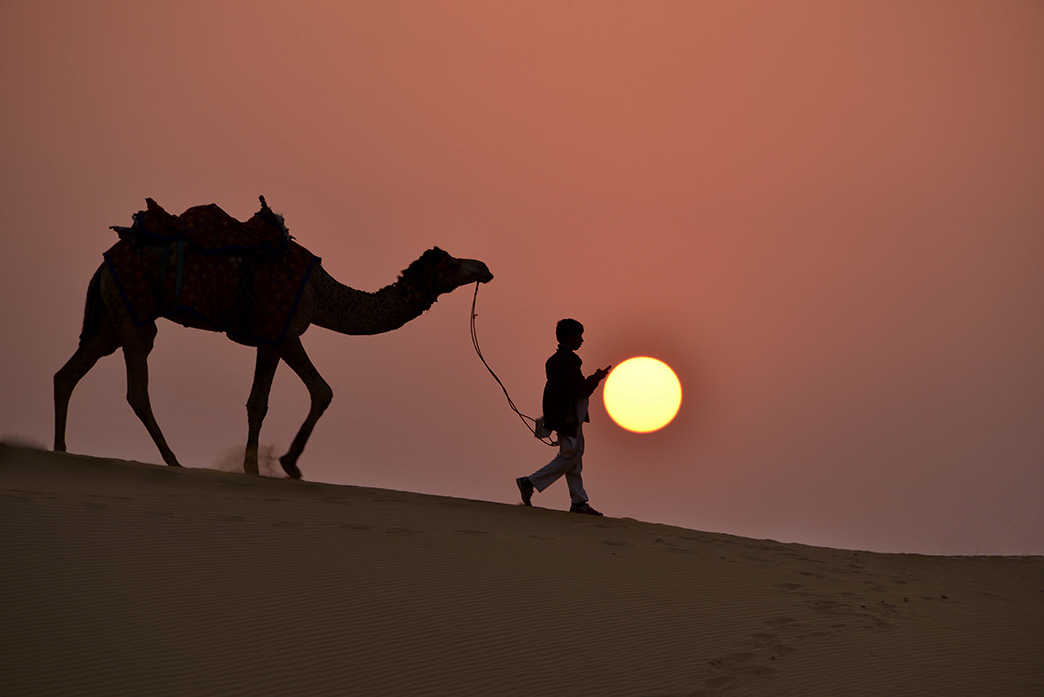 Sunset at Thar by Laily Hassan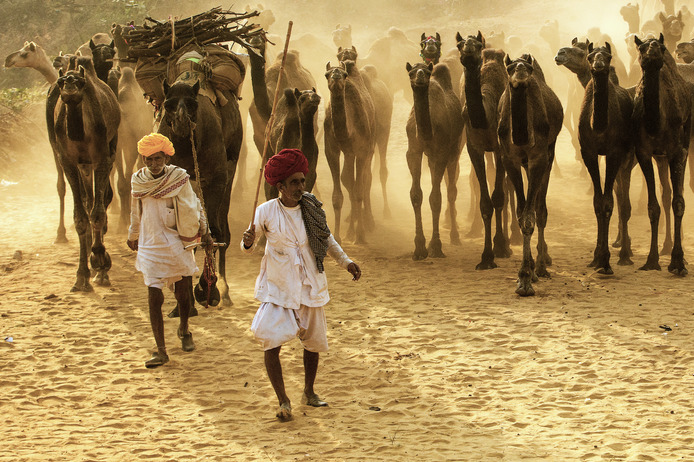 Approaching Cattle Fair by Sujit Saha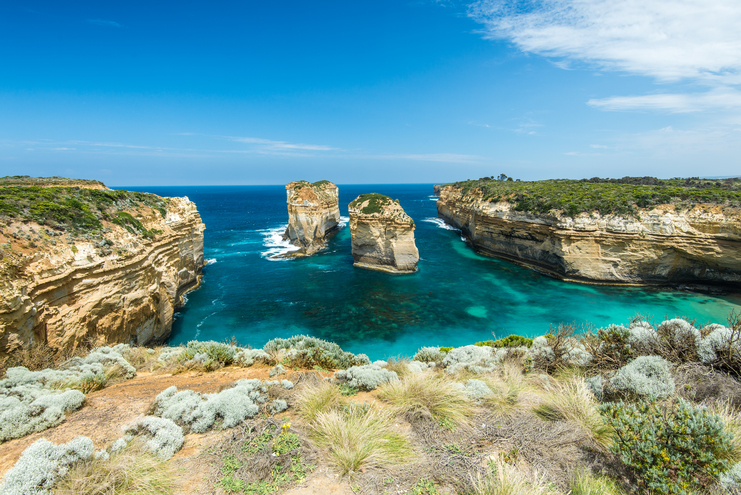 Breathtaking View by Asfa Baharudin 
All is not over with the end of our 'Happiness' photo challenge. Get snapping and submit your shot to our 'Powerful Women' photo challenge.