We are captivated by unusual styles, bold colours and graffiti art. Our love for all things artistic is well known so we could not miss the opportunity to centre our attention on street photography. This week, we launch our 'Street Photography' photo challenge. Get out and about and be creative! We can't wait to see what you have in store for us. Submit your shots to our 'Street Photography' challenge for a chance to win.
PRIZES
GRAND PRIZE WINNER
Judge's Feedback:
"This photo plays with both technical and creative notions. The subject does not look staged in a street setting which makes it natural. The photographer has used perfect camera settings to capture every element of street life with clarity and focus along with choosing the right subjects which together present a colourful contrast against each other." - Rumaisa, CoinaPhoto team member.
"This is a very intelligently taken shot. I loved the composition where half of the picture is under shadow and half of it is in bright sunlight. Graffiti and expressions of the subject are adding more meaning to the shot." Sumit, former CoinaPhoto contest winner.
View some more of our favourites below:
"This is an excellent shot showing all of a street market against the skyline. Beautiful composition. Market colors add life to this shot. It is very well captured from a perfect location." – Sumit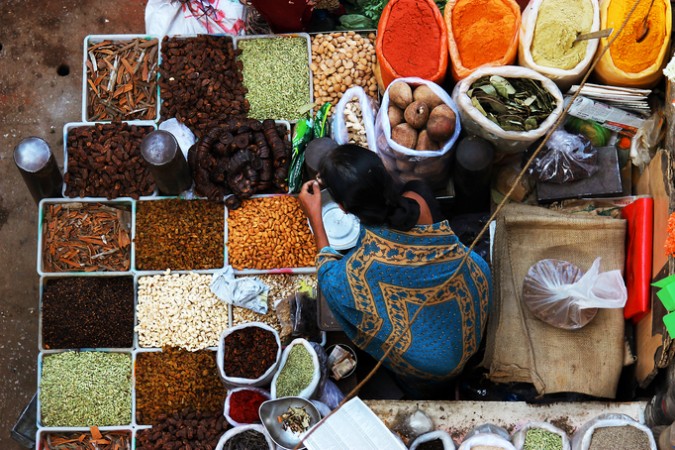 "I loved the angle from which this photo is taken. It truely provides the feel of Indian spice market. Picture shows the struggle of life, people earning bread and butter from the street markets. A simple but meaningful image." – Sumit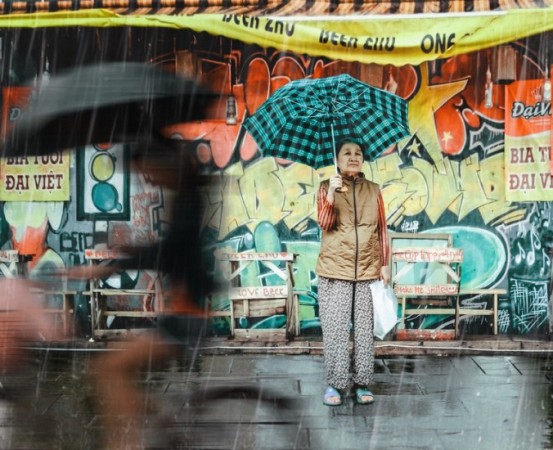 The fun doesn't stop here. Enter our ongoing 'Cityscapes' photo contest for a chance to win or browse our market to get your artistic inspiration first.