Aesthetic beauty of art exists everywhere in our daily lives. One of our favourite artistic phenomenons is the natural reflection of objects photographed with the right camera settings at the right time. Showcase reflections around you in your shots to participate in our 'Reflections' photo contest.
PRIZES
DATES
Contest begins June 27th, 2016 and ends July 17th, 2016
Winners announced July 21st, 2016
GRAND PRIZE WINNER
CoinaPhoto user: Amy Dubey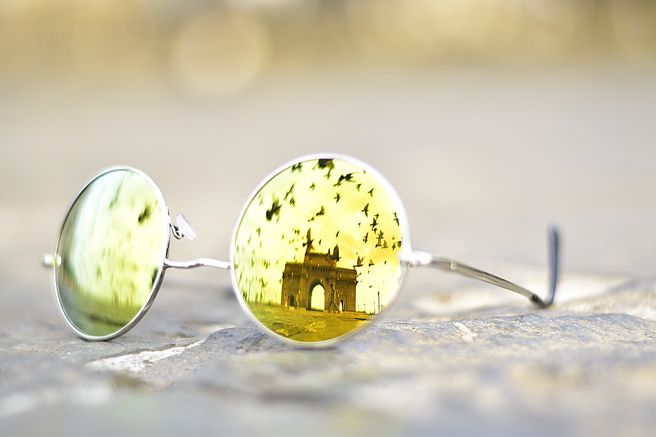 Judge's Feedback:
"This entry stood out because of its concept and brilliant execution.  An image in which the reflection is not from the main part of the photo but an area unseen and only visible through the reflection itself.  A great example of concept and composition as well as telling an interesting and incomplete story about the background and the location." – Michael Pua, former CoinaPhoto contest winner.
"This photo creates such a great scene from such a small reflection.  I feel that I am seeing through the proverbial looking glass to a world that's in focus but just slightly out of reach." - Ellen Storey, CoinaPhoto team member.
View some more of our favourites below: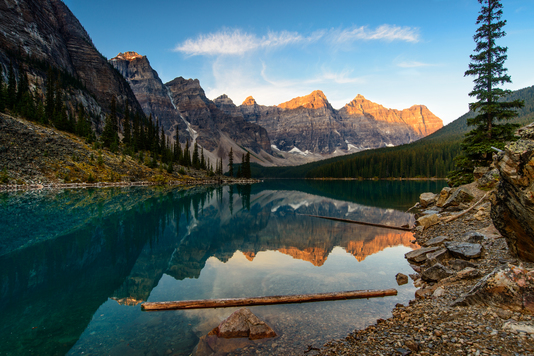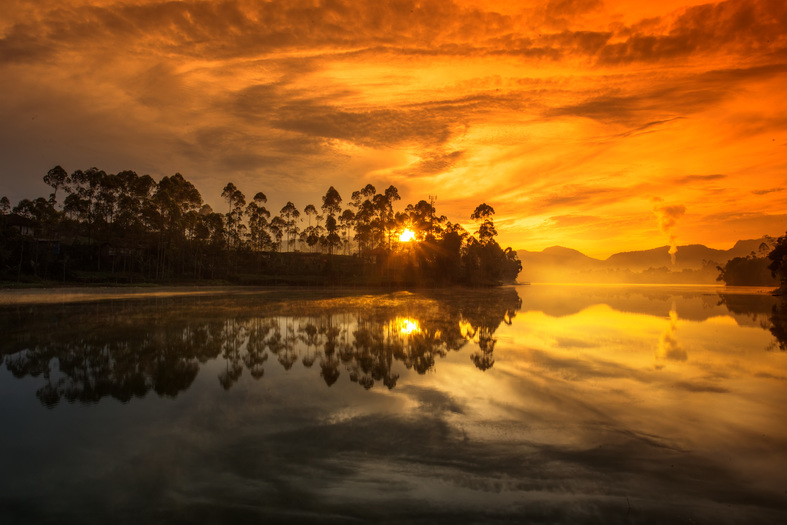 'Cileunca Lake' by Dedi Erfiadi
"Breathtaking capture with the sky looking like it's on fire. Great timing to get the sun perfectly centered and peeking through the trees as well." - Michael 
We still have lots more in store for you. Enter our ongoing 'Colours' photo contest or browse our market to get your artistic inspiration first.