CoinaPhoto's creative team is looking for heart-warming photos of your furry friends! Our pets hold deeply special connections in our hearts and we certainly can't get enough of them. Showcase this connection by sharing with us photos of your pets. Submit your photo by July 3rd. The best photos will be featured in our upcoming social media campaigns.
PRIZES
GRAND PRIZE WINNER:
CoinaPhoto user: Lucky Steven Oetama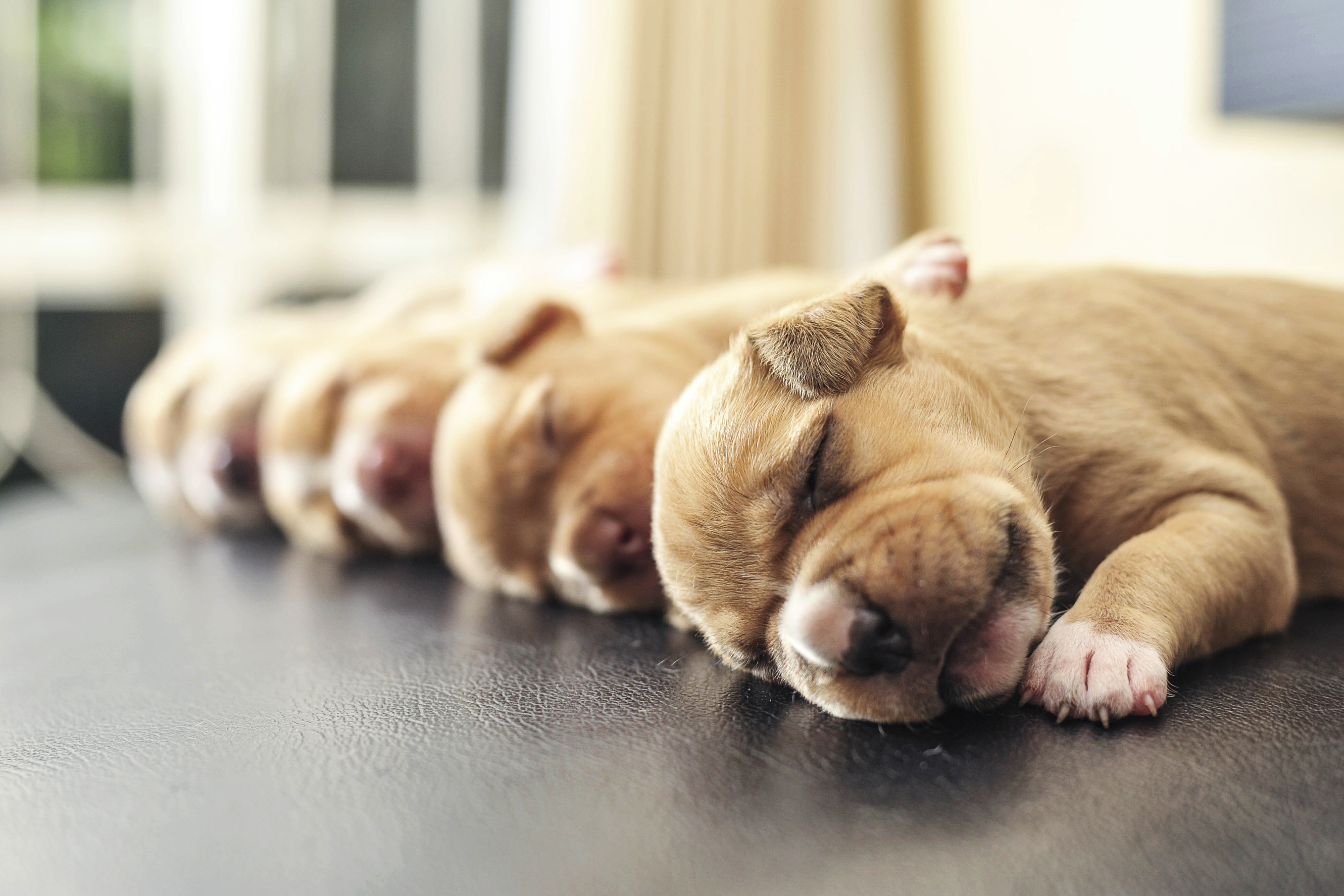 Judge's Feedback:
"I love the pattern of the puppies. They look so cute, especially how they have their arms around each other." – Ashram Jandali, former CoinaPhoto contest winner.
 "I will take four puppies over one any day. The photographer employs excellent use of aperture while still maintaining the essence of the subjects." - Rumaisa, CoinaPhoto team member
View some more of our favourites below: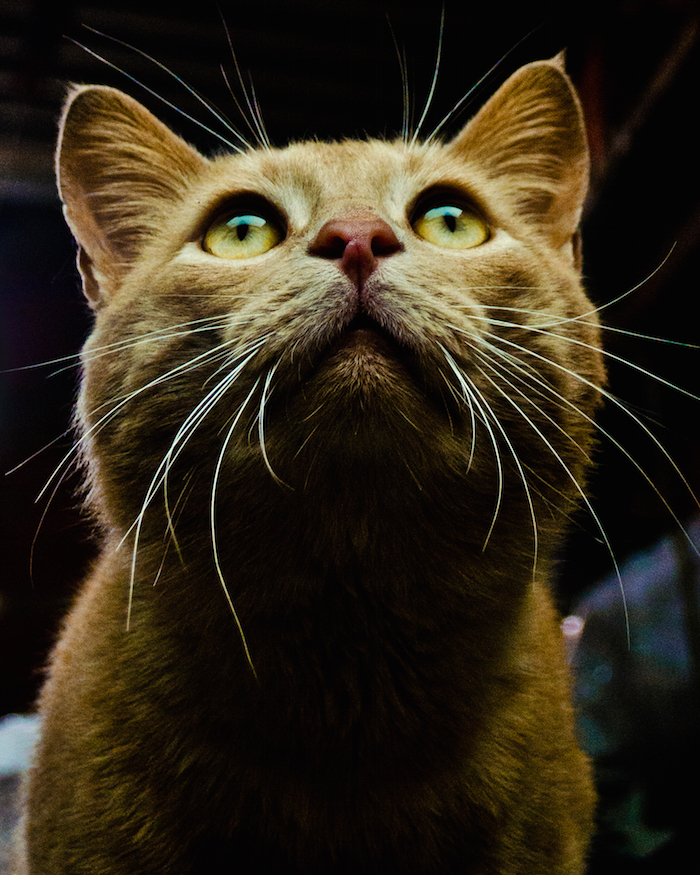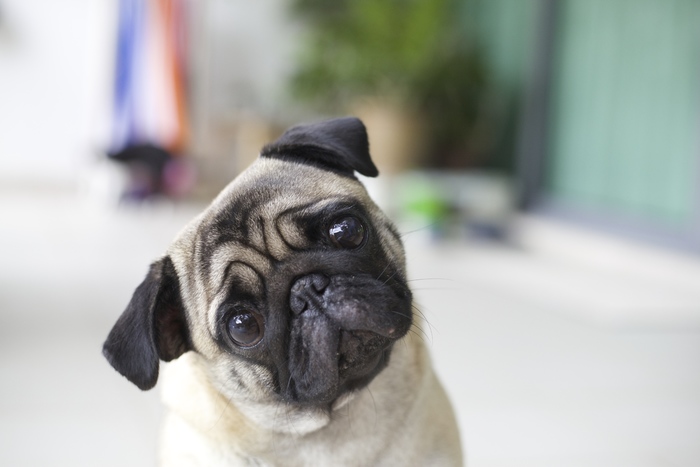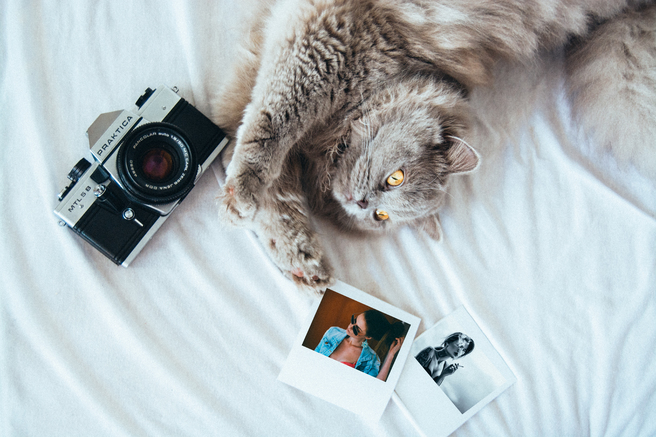 We still have lots more in store for you. Enter our ongoing 'Reflections' photo contest or browse our market to get your artistic inspiration first.