Calling all budding amateur and professional photographers, CoinaPhoto is offering you another chance to win an Amazon Gift voucher in their latest photography competition on 'humanity'.
PRIZE
CoinaPhoto wants to help amateur snappers turn that hobby in to a money-earning profession, and this photography competition with a gift voucher prize of £500 to spend on photography equipment is the latest in that mission.
STORY
We're inviting you to interpret the concept of 'humanity' in any way you like, with your own style and flair. Be creative and unconventional; whether humanity is that poignant portrait shot, a close up facial expression, a wandering stranger or snapping an act that captures the essence of humanity, we want to see where you take us.
JUDGES
Paul Steele
Lucinda Grange
Shahab Fraz Mirza
WINNERS
Due to the exceptional quality of the photos entered, choosing a winner was extremely difficult, however Paul and Lucinda believed that Nick's entry truly captured the essence of humanity, portraying the poignant message that humanity is inclusive of everyone. Lucinda also highlighted Nick's use of depth and focus which was extremely effective, suggesting the "the focus was not just on how the world presented humanity, but how humanity presented the world".
Special mentions also go to our outstanding runners up: Daniele Carmelo Musemici with his fantastic 'Aboriginal Bracelet Vendors' and Amitava Chandra with his remarkable photograph entitled 'Friendship'.
If you missed out on a chance to enter this time, you needn't panic. Grab your camera and snap some shots. Who knows what other competitions we may have up our sleeves!
Winner - Nick Spencer, The Face of Humanity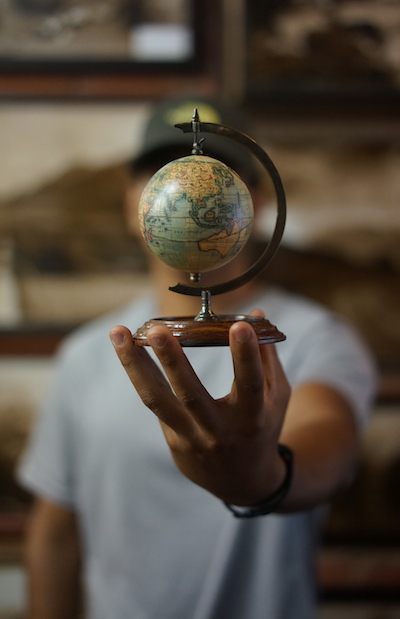 Runner-up - Daniele Carmelo Musemici, Aboriginal Bracelet Vendors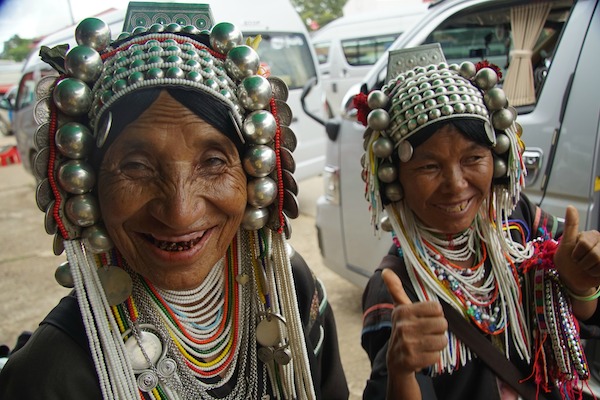 Third place - Amitava Chandra, Friendship