Our creative team wants to see your photos of busy metropolitans! Sky scrapers, traffic lights, cars honking and roads bustling with people - many of us are aware of the eccentricities of urban lifestyle. Get snapping cityscape images. Submit your photo by 26th of June. Our favourite shots will be featured in our upcoming social media campaigns.
PRIZES
Grand Prize Winner: $300 Amazon voucher for photography equipment and be featured in our upcoming social media campaign (Your name and photo will be showcased to thousands on our Facebook and Twitter pages!)
GRAND PRIZE WINNER: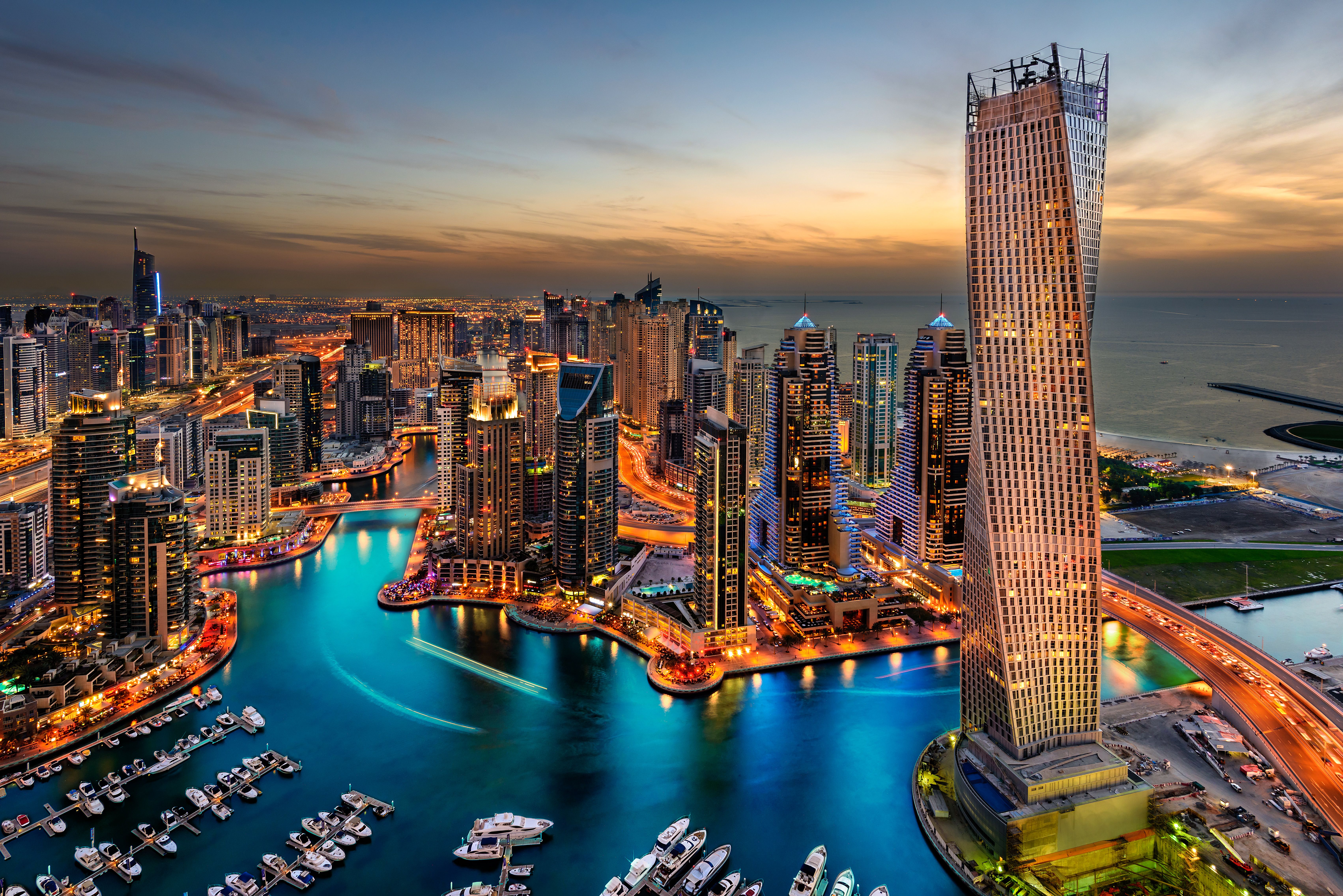 Judge's Feedback:
"This photo is an example of great cross processing where the photographer has skillfully used HDR technique. Brilliant shot!" – Alex Samoylenko, former CoinaPhoto contest winner.
 "The combination of a lower ISO and natural colours spread across the scene present an image which immediately grabs ones attention. The photo presents a very sharp and realistic scene of Dubai Marina, almost to the point that a viewer can consider walking into the scene and feel like a part of it." - Rumaisa, CoinaPhoto team member
View some more of our favourites below: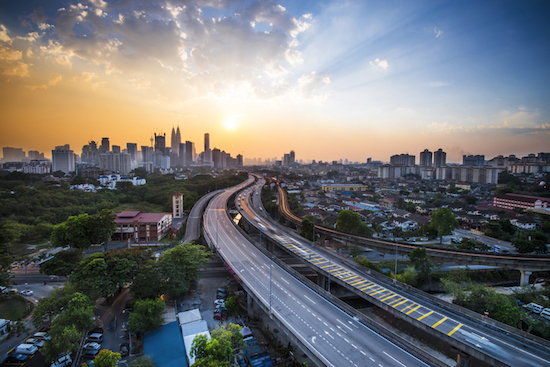 The fun doesn't stop here. Enter our ongoing 'Fitness' photo contest for a chance to win or browse our market to get your artistic inspiration first.