We are awestruck by your beautiful portraits! With the composition of every single one of your nearly 900 entries, we heard the story your portrait had to tell us. Check out our winning shot along with a few of our favourites!
PRIZES
Grand Prize Winner: $100 Amazon voucher for photography equipment and be featured in our upcoming social media campaign (Your name and photo will be showcased to thousands on our Facebook and Twitter pages!)
GRAND PRIZE WINNER: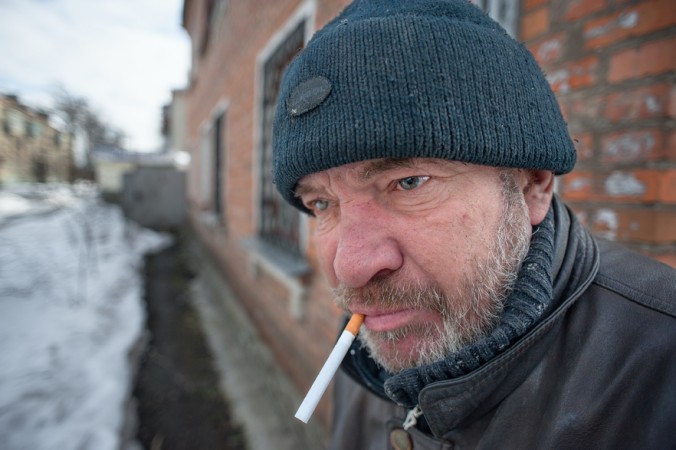 Judge's Feedback:
"Its hard to tell why I love this photograph so much but I can sense a story behind this man's portrait. It is a great environmental portrait which makes the viewer nostalgic." – Jevgenij, former CoinaPhoto contest winner.
"The photo brilliantly employs the use of aperture to balance exposure. Not only is the photograph of a great quality, but also every bit of the man's face tells a tale of its own. There is a mysterious depth in his eyes. The shot captures the essence of a portrait which narrates the subject's story." - Rumaisa, CoinaPhoto team member
View some more of our favourites below: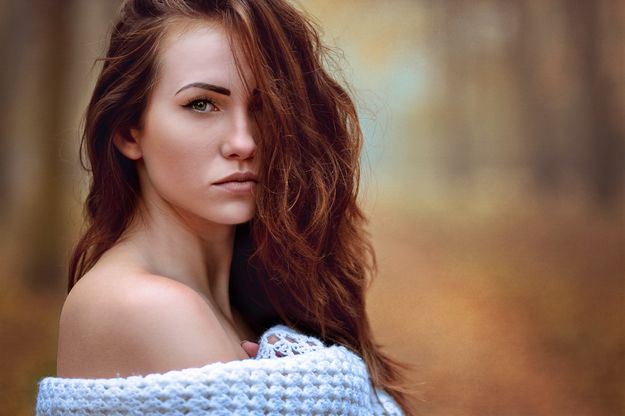 "This is great shot with excellent light! I really like the simplicity of this image. It also has outstanding quality as well as warm and romantic colour tones." - Jevgenij
The fun doesn't stop here. Enter our ongoing 'Cityscapes' photo contest for a chance to win or browse our market to get your artistic inspiration first.