We live in it and it surrounds us every day, but seldom do we realise the true power and beauty of the natural world. So, whether you're an amateur snapper or a seasoned photography pro, our latest competition entitled 'Mother Earth' could be perfect for you to help showcase the wonders of the world.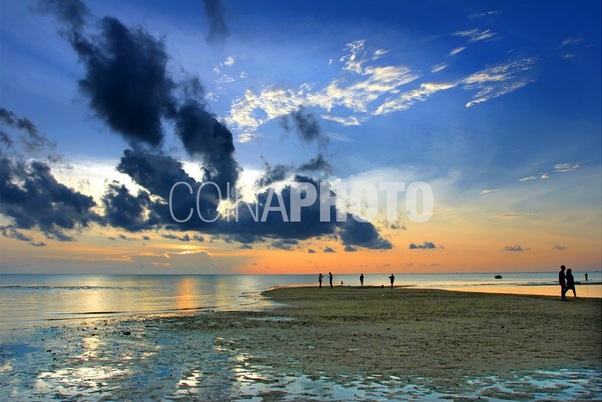 We're offering total prizes of $1,000, the lucky winner scooping top prize of $500 of Amazon vouchers to spend on their choice of photography equipment to fulfil your ambitions. The runner-up and third place will also win $300 and $200 of Amazon vouchers respectively.
We're inviting you to share with us the wonders of the natural world, summed up in one stunning photograph. Showcase your creative flair whilst snapping on safari, use your photography skills in the jungle, or take that elusive night-time shot of nature at its finest: it's up to you – but the bolder the better!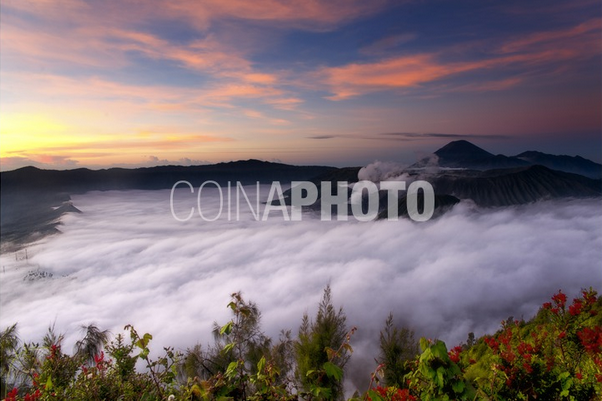 To get your hands on a piece of that *$1,000 prize pool, simply upload your shot to the CoinaPhoto public gallery category entitled 'Mother Earth'. It's that easy! For help, check out our step to step guide to publishing photos below.
The winner will be chosen based upon the rating your picture receives on CoinaPhoto, as well as the decision of our esteemed panel of judges.
The competition opens Friday 24th October, with entries open for two weeks. Ten photographers will then be short-listed by the judges on Friday 14th November and put to you, the CoinaPhoto users, to vote for your favourite. The winner will be announced on Monday 24th November.
You can also check out our latest winner, Lisa Shalom, who wowed the judges in our latest 'Memories' competition.
Happy snapping!​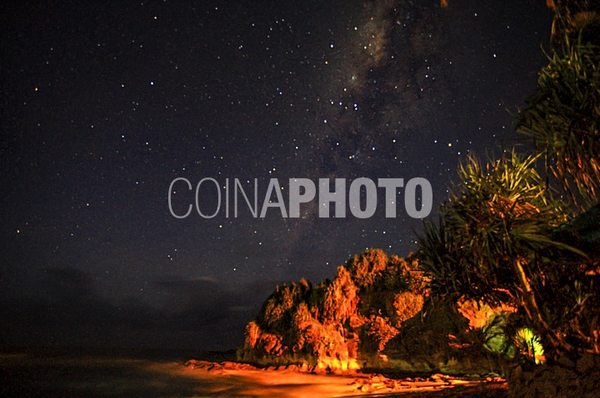 *Terms and conditions do apply. Please visit here for full details
Step by step guide to publishing photos in the Public library
1) http://www.coinaphoto.com/register/: Sign up using your existing Facebook, twitter, G+ or Instagram credentials or simply using your email
2) On the home page, click on 'My photo libraries' icon on top of the screen
3) Select 'Add new' and 'Upload Photo' for the competition
4) Choose the category 'Mother Earth' from the category selection menu
5) Press 'save' and its done!