Devesh Tripathi's photography never goes unnoticed as photography is in his genes, as he explained. He specializes in natural landscapes and environmental portraits and has also won many awards.
We wanted to find out how his journey started, so see some of his work and read his journey behind the lens below!
COINAPHOTO: When did you first develop interest in photography?
Devesh: My father being passionate about photography, I probably had it in my genes already. However I realized my passion for the art in 2014. I was initially focused on my software engineering career due to financial constraints and family responsibilities that descended upon me after my father passed away, when I was in my early 20s. I now do photography professionally and I am totally loving it. As they say, It is never too late to be what you might have been.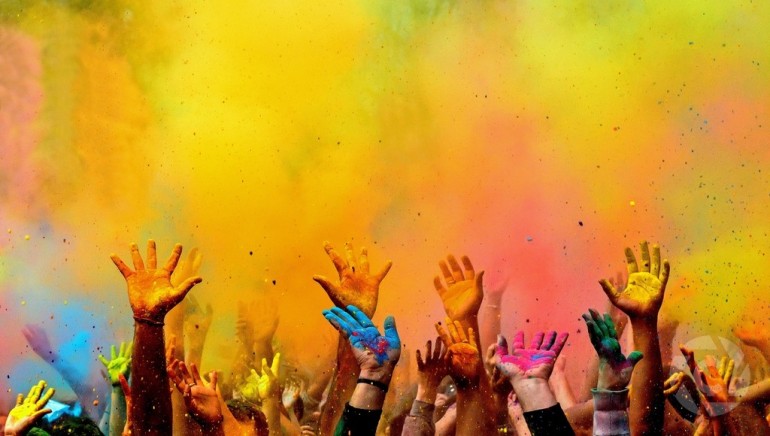 COINAPHOTO: Your photo 'Colours of life' won our 'Colours' photo contest. We love it! Can you tell us a bit about the shot?
Devesh: The idea behind creating 'Colors of Life' was to combine multiple elements of religion, faith, celebration, vibrancy and positivism into one picture. I shot it at an event to celebrate the Hindu festival of Holi in Washington DC. I picked a moment from the event when the entire crowd got together to throw herbal colors up in the air at the count of 10. The elevated hands you see in the photo are actually reminiscent of devotees offering prayer to lord Krishna (Hindu god). In other words, there is a particular way in which devotees of Lord Krishna show their love and faith for their deity by dancing with their hands raised up in the air and chanting the mantras while doing so. I combined faith and celebration to create something that passes on a positive feeling with use of color splash.
COINAPHOTO: You specialize in natural landscapes and environmental portraits and have also won many awards. Do you have any words of wisdom for beginners?
Devesh: For anyone just getting acquainted with landscape/nature photography, I would say go out there and explore the unexplored. A nature photographer is an explorer at heart first. I would also suggest to look at and get inspired by some of the renowned photographer's work, but follow your own heart. Click a scene because you love it, not because you think others will love it. Having said that, following are 3:
Planning – There is very little one can do when it comes to Mother Nature. A mostly sunny day can turn into a cloudy one in a matter of hours. So you need to plan ahead. Follow the weather, study the location, check out if and what other photographers have already done with that place. Apart from the camera gear, carry bug spray, flashlight, portable fan, extra batteries, water etc. On one occasion, high humidity ruined my shoot by fogging up my lens every time I wiped it clear.
Patience – You might go to the beach expecting a clear sky, beautiful sunrise with no crowd only to find one or more factors having turned against you. So, always give an extra day or two to your location of choice when you plan your shoot. You might have to wait for day(s) and/or go back to the same place over and over again until you get the right shot. So keeping calm, being patient is really the key.
Preservation – A nature photographer should be a nature conservationist as well. Our job is to show both beautiful and endangered through our work to the world. One should never tamper with nature to get that perfect shot. Wildlife, birds in their natural habitat and other species of flora and fauna should not be troubled.
PS: I believe that are always helpful to me.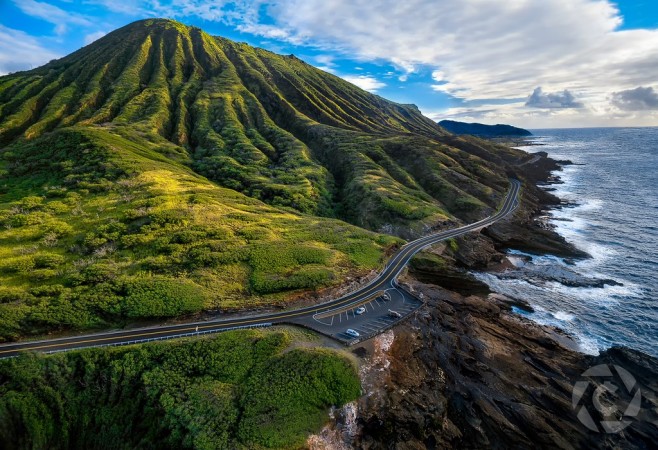 COINAPHOTO: When it comes to nature and landscape photography, what elements of photography do you think are the most important?
Devesh: Understanding and Managing Natural Light
Utilizing golden and blue hours.
Using diffusers, lens filters to cut off harsh sunlight during daytime.
Composition
Applying rules of composition eg. ROT, wherever possible.
Ability to find pattern, symmetry, leading lines in nature.
Use of human subject in a landscape to show scale.
Understanding of POI in a landscape shot.
Exploring other angles/POV.
Post Processing
We all love those reddish-orange sunsets or enhanced colors in a nature/landscape shot, but it is very easy to go overboard and do too much in post with an image. Retaining the essence of reality when working on a picture in post is really the key.
COINAPHOTO: Why is photography so close to your heart?
Devesh: Photography has given me a means to express my inner self through the work I get to do and present to the world. I get to tell stories that I want to tell. Through my work, I not only get to bring people close to earth and nature, I also get to inspire them to protect the same.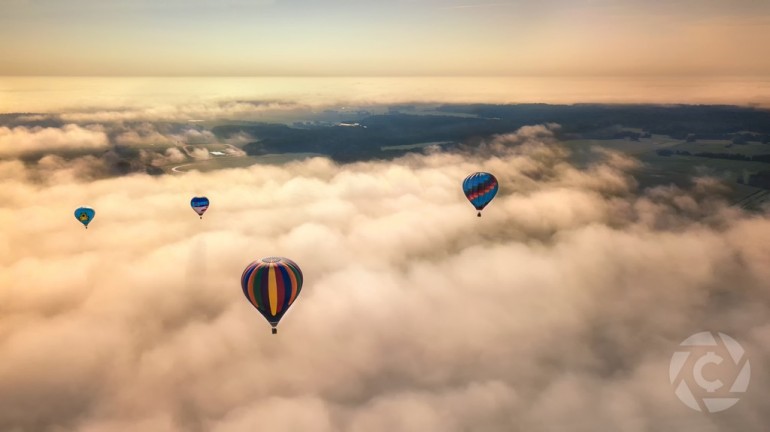 COINAPHOTO: How do you find our CoinaPhoto platform?
Devesh: CoinaPhoto is amazing plaform. It has a user friendly interface and easy to understand workflow/model that allows photographers like me to not only sell my work but also to collaborate with other fellow photographers. Amazing Photo contests hosted by Coinaphoto, brought me to this platform and I am here to stay now. I have already invited some of my other fellow photographer friends to join Coinaphoto.
Did you like some of Devesh's work? Have a look at his profile to view more of his work or visit his Facebook page. 
Sign up to our platform and upload some of your best work for a chance to be featured yourself!