Animals are peculiar photo models and not always easy to photograph.
The best place for anyone to practice and explore wildlife photography are zoos and wildlife parks. Go slowly, start with beautiful parks as you can get closer to the animals.
To spark your imagination, we share these 7 extraordinary habitats of Africa's wildlife.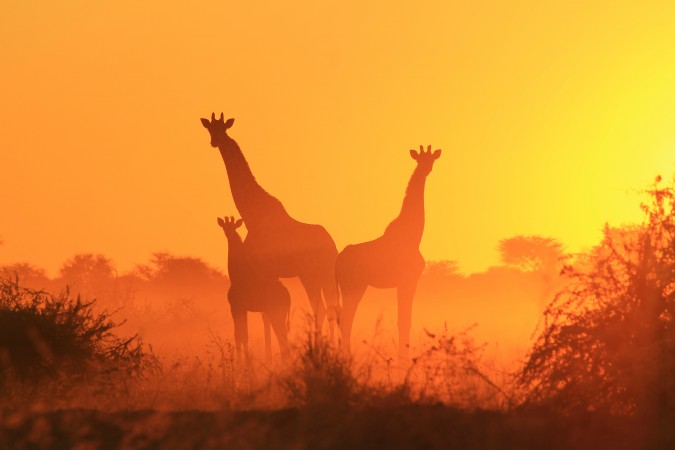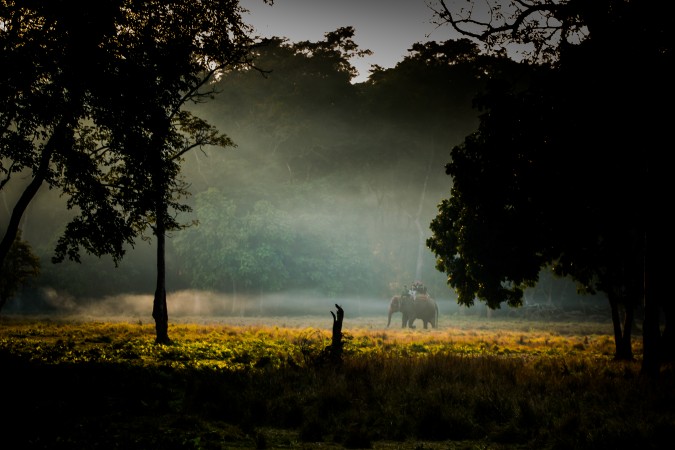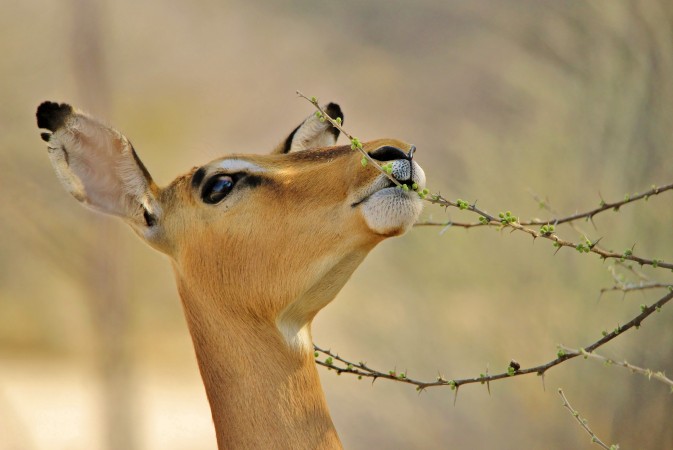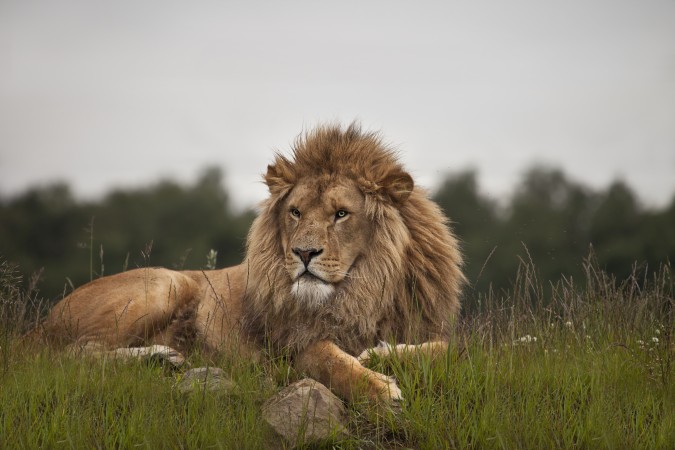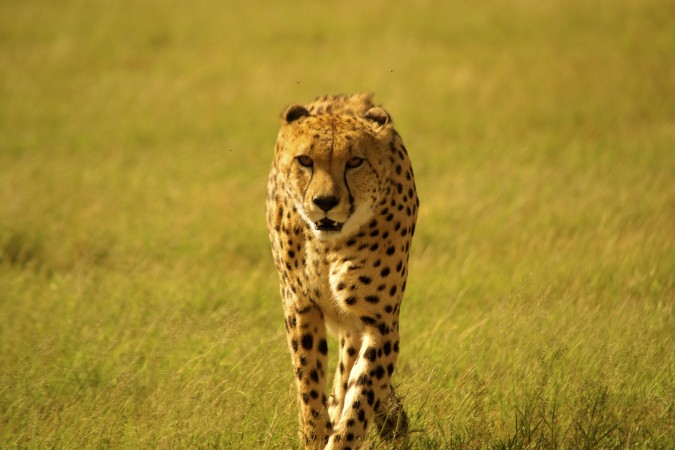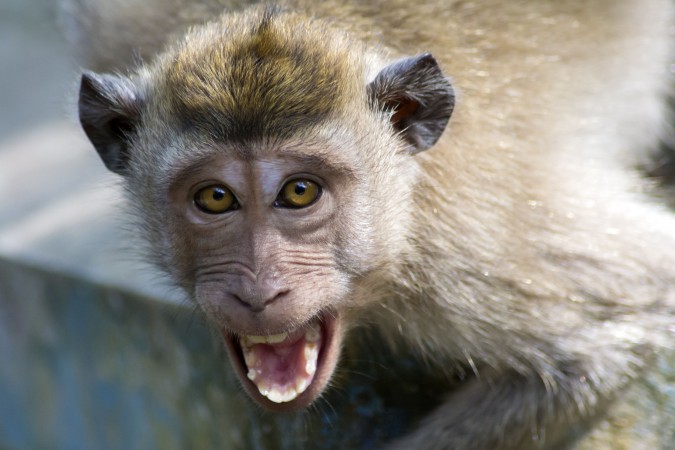 Do you like the photos?
Share your opinions in the comments below. 
Do not forget to follow us on Twitter and Facebook where we announce our news and photo contests.