Who said we can't make magic! These amazing landscapes are proofs that we live in such an incredible, magical place. A reason more to keep it as it is.
Sky, stars, colors and clouds and proper timing are all that is need for astonishing landscape photography.
Take a look at these Earth's enchanting sights and enjoy in the amazement they bring.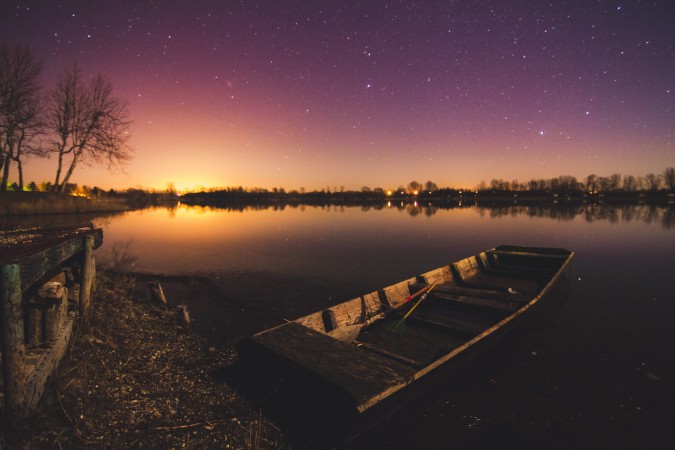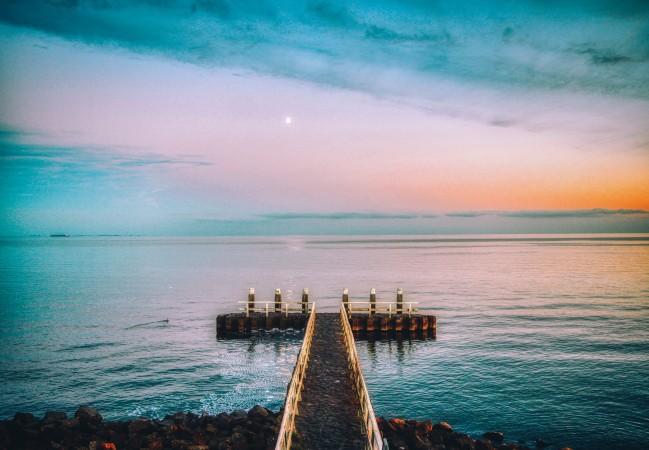 Do you like the photos?
Share your opinions in the comments below. 
Do not forget to follow us on Twitter and Facebook where we announce our news and photo contests.