Food photography offers never-ending possibilities for visual creatives. Good photography can make you hungry, convince you to order, taste and discover so many dishes.
Food photography can connect us all in various ways.
After all, how else would we know about Arabian "kanafeh", Armenian "hummus" or Indian "tikka masala"?
And there are many more exotic dishes ready to be discovered. These are some of the most interesting ones we have curated for you. Enjoy!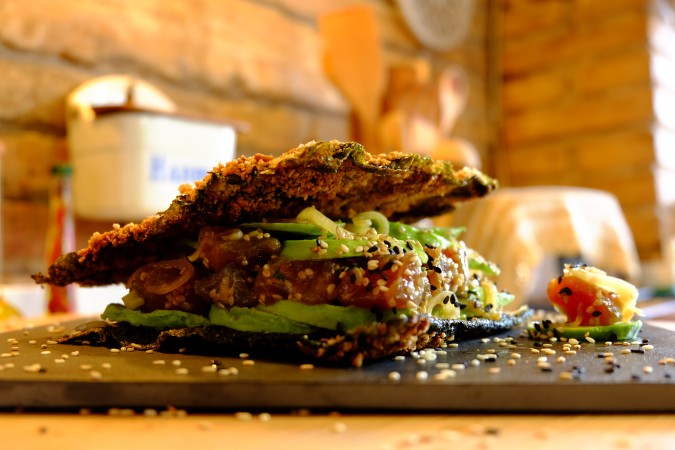 Do you like the photos?
Share your opinions in the comments below. 
Do not forget to follow us on Twitter and Facebook where we announce our news and photo contests.