After much anticipation and over 300 stunning entrants, our humanity photography competition has come to an end.
We take great pleasure and delight in announcing that the winner of our photography competition is Nick Spencer, for his simple yet compelling photograph entitled 'The Face of Humanity'. Nick beat a host of phenomenal photos posted by talented competitors to win a £500 Amazon voucher to spend on some new photography kit.
The photo was declared the worthy winner with a total 121 votes. Not only did it win on the votes, it was also the stand out entrant according to our two judges Paul Steele and Lucinda Grange, as well as our esteemed CoinaPhoto founder Shahab Mirza.
Due to the exceptional quality of the photos entered, choosing a winner was extremely difficult, however Paul and Lucinda believed that Nick's entry truly captured the essence of humanity, portraying the poignant message that humanity is inclusive of everyone. Lucinda also highlighted Nick's use of depth and focus which was extremely effective, suggesting the "the focus was not just on how the world presented humanity, but how humanity presented the world".
Special mentions also go to our outstanding runners up: Daniele Carmelo Musemici with his fantastic 'Aboriginal Bracelet Vendors' and Amitava Chandra with his remarkable photograph entitled 'Friendship'.
If you missed out on a chance to enter this time, you needn't panic. Grab your camera and snap some shots. Who knows what other competitions we may have up our sleeves!
Winner - Nick Spencer, The Face of Humanity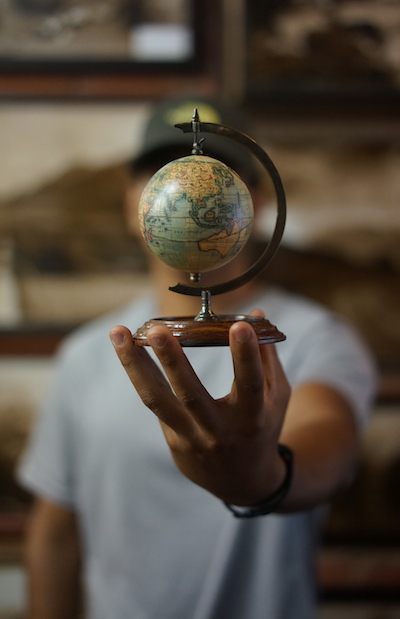 Runner-up - Daniele Carmelo Musemici, Aboriginal Bracelet Vendors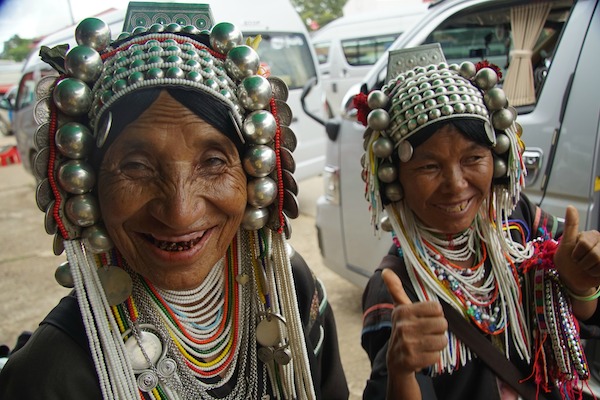 Third place - Amitava Chandra, Friendship