THE BEAUTY OF FALL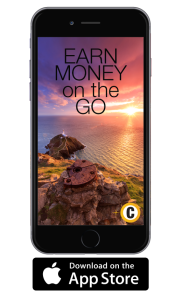 October marks the official international month summer leaves and autumn welcomes us.  From city parks to peaceful countrysides, the season slows down and reveals its flowing gradients of rustic oranges, yellows and greens. Our CoinaPhoto community have mastered capturing the beauty of nature during this season.
As the months change, so do photography trends here at  CoinaPhoto. Social stock photographer is now trending with all the cozy and warm feelings of fall!
Check out these amazing photos by our users, all available for download:
Show us your best Autumn photos! Leave your photo link in the comments below for a chance to be featured in our Photo of the Day!
You can also read all the latest photography news on our Facebook and Twitter.