When one photography competition ends another begins here at CoinaPhoto and this month we're focusing on the man-made that surrounds us. Our latest competition, entitled 'Structures' challenges you to go out, shoot and share some of the impressive buildings that feature in every town, village and city.
In our past competitions we've focused on capturing what the natural world has to offer, whether that's through Mother Nature, Humanity, or more recently the Animal Kingdom, but a great photo can capture inanimate objects just as succinctly as living ones. Material, colour, texture, angle, height, depth and shape are just a few of the contributing factors to a building or structure, but each can contribute to an element of inert beauty, a beauty that is entirely man made from conception to construction that provides humanity with a sense of place.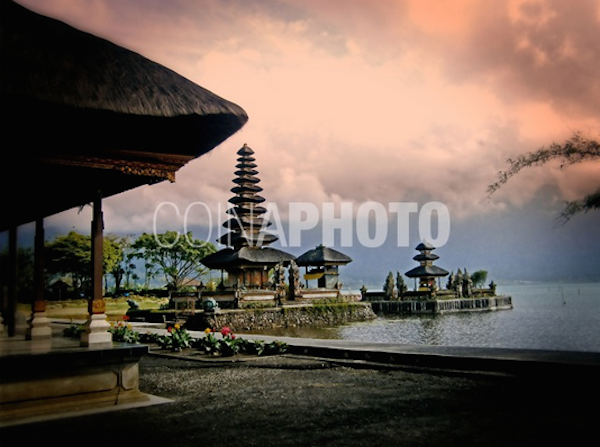 Our challenge to you is simply capture this sense of place; this proof of humanity's footprint by taking and sharing photographs that bring to life the inanimate structures we've created. From the Eiffel Tower to Egypt's pyramids, from a mud hut in the Sahara to a hyper-modern urban city block, we want to see how you and your camera interpret it.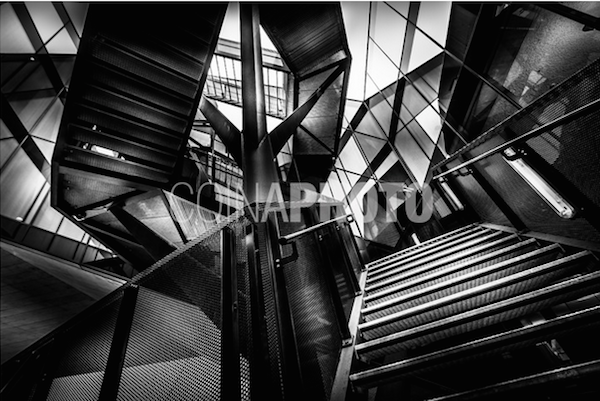 Staying true to form, we're giving away a total of $1,000 worth of Amazon gift vouchers to our winners to spend on photography equipment of their choice. First place will receive $500 of Amazon gift vouchers, with the final runner up and third place winner also being awarded $300 and $200 of Amazon gift vouchers respectively.
The competition is open from today until Tuesday 7th April. On Wednesday 8th April our top 10 shortlisted finalists will be announced as chosen by our judging panel and on Friday 17th April we'll announce the victor. As usual, the winner of our 'Structures' photography competition will be handpicked based upon the number of votes the photo receives on CoinaPhoto, as well as the subjective decision of our esteemed judging panel.
This time round we've created a handy infographic that shows you just how easy it is to enter a photography competition on CoinaPhoto.
Good luck to all of you who enter - happy snapping!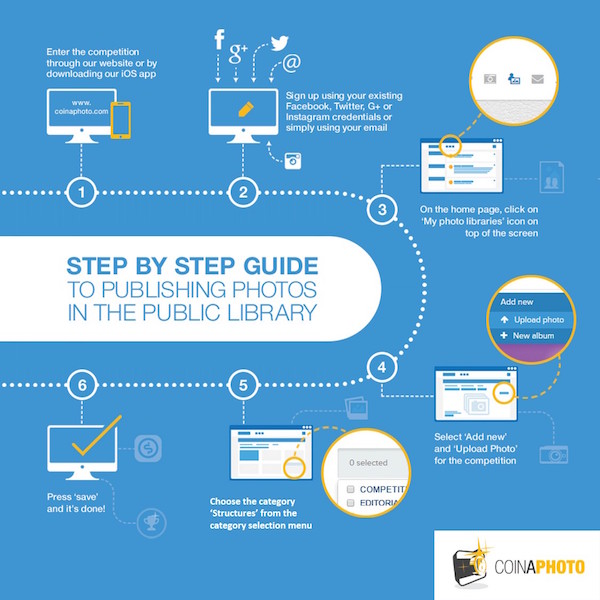 *Terms and conditions apply, please read here for full details