Say hello to our favourite time of the month when we present to you a mini collection of some of our favourite shots from our market. Feast your eyes on our top shots from September below so the photography-lover in you can appreciate them as much as we do.

Why we love it: The illusion of lit up frames within frames behind the child monk adds to his moment of reflection and peace. The combination of different shades of black, brown and green set an almost nostalgic sense to this photo which makes us deeply admire it!
Why we love it: It is not everyday that one is able to take a shot like this. The photo captures a moonless sky with utmost clarity, spreading the vibrancy of the sparkling milky way across the scene as if it were a painter's palette. Meanwhile the trees appear to be almost dancing. This image proves to be extremely artistic in the way that is has been captured.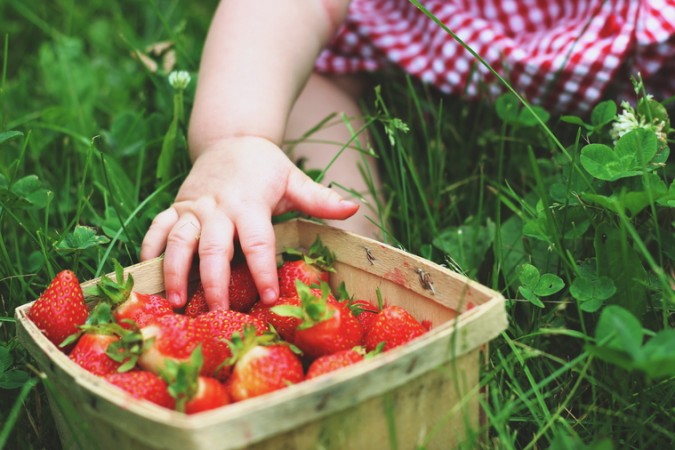 Why we love it: We can't decide what we love more - the toddler's chubby little hand or the fresh strawberries. Nonetheless, the combination of the two makes viewers' hearts fill with joy.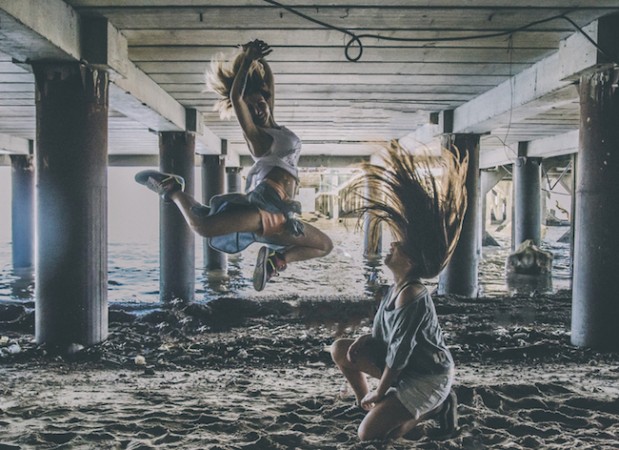 Why we love it: Freezing a moment mid air, while perfectly in action, shows the photographer's grasp and expertise on both her subjects and her equipments. This is a fun, artistic and impressive image all at the same time!
Why we love it: Every grain of the wild grass has been captured with extreme clarity. The moment, while possibly staged, shows a scene which appears to be natural and casual between two friends who simply seem to be outdoor having a great time!
Which of our top photos was your favourite this month? Let us know in the comments below!
To view more amazing photos, check out our MARKET. Sign up now and submit your best shots to us so your photo can feature next!