Our home page has been revamped with images from some of our most talented and budding photographers. We are all about showcasing the best of talent on our website so we thought what better way to show your work off than by displaying some of it on our home page!
Check out some of our favourite images which we have selected to display on our home page so they can mesmerise you as much as they mesmerise us!
Pablo: This photo was taken at Castro Valnera-Lunada in Cantabria, Spain. The highest altitude is 1717 m from Picos de Europa to the Pyrenees. Up there it appears like boundless space and the clouds flow like river. No other moment beats the moment when you await sunrise here.
Why we love it: The moment captured looks like a moment of solitude spent in self discovery. The vastness and sublimity of the scene surpasses any unnatural elements.
Taechit: Sunset is my favourite time of the day and this scene perfectly shows that beautiful time against the boat.
Why we love it: There is a poetic sense of nostalgia in this specific scene where you see a vintage boat floating against the backdrop of a modern day city. It beautifully combines the 'old' with the 'new' painting a colourfully serene image of time.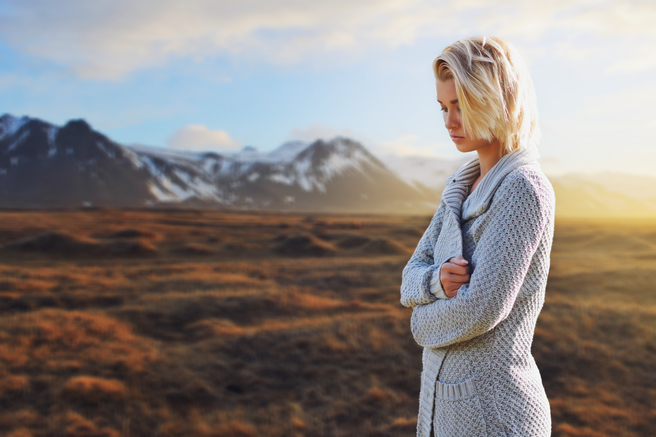 Why we love it: Great photography paints a certain melodrama, which can be witnessed in this shot. The photographer employs diligent use of aperture to capture a shot which mimics the subject's emotions by her backdrop.