April 2014
Coinaphoto founded
Our Dubai office is opened and plans for a social network to connect a global community of photographers goes into development. Exciting times are ahead!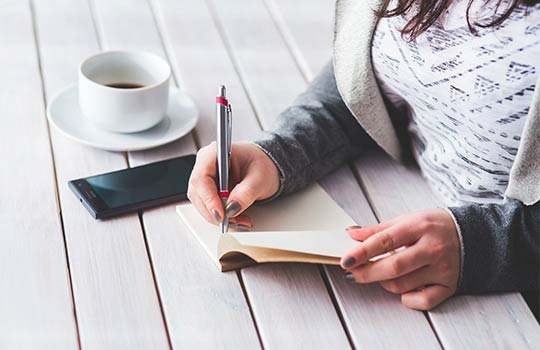 September 2014
Coinaphoto website launched
www.coinaphoto.com is launched, introducing a unique token system of payment that allows photographers to be recognised and rewarded for their work in multiple ways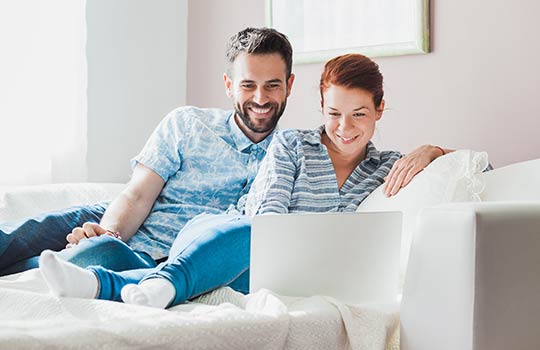 January 2015
iOS app launched
We go mobile, allowing photographers to stay connected, engage with each other, and post photos on the move.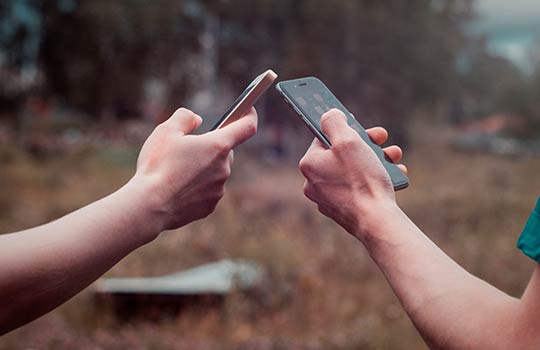 September 2016
Opening of Dublin office
The Dubai office was beginning to get crowded! As part of our global expansion plans, we opened our European HQ in Dublin to expand our development team.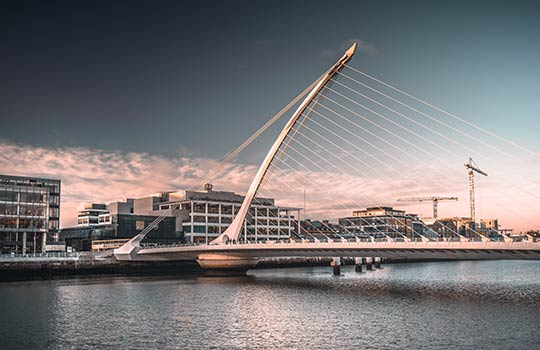 January 2017
Android app launched
Our much anticipated Android app launches to the delight of hundreds of thousands of Coinaphoto users.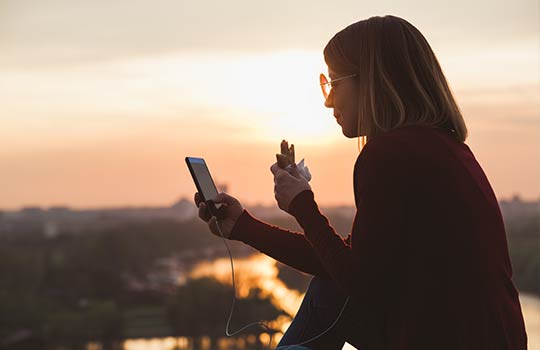 November 2017
Photoduels launched
A game changer in the global photography community. Coinaphoto launches its exclusive new photography game, Photoduels. Photographers can now earn money from their photos by pitching images against other users for votes.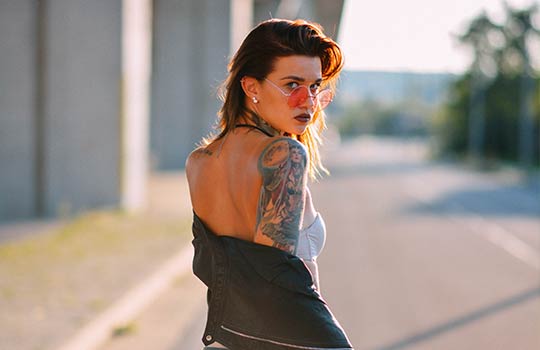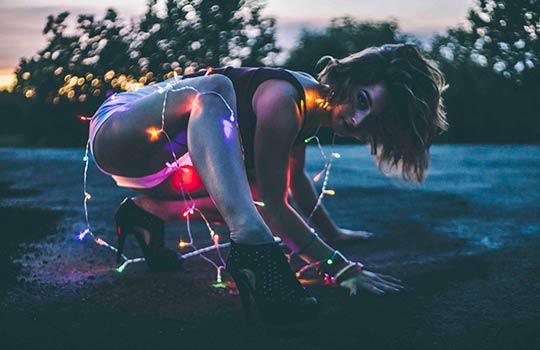 The Future
We're excited about the future. Are you? :)