THEME: Travel
We can't think of many experiences that life has to offer which might be better than travelling! Venturing out and exploring is one of the best experiences that you can gift to yourself. It has been a while since we have been on holiday so let us live through you! Are you a budding travel enthusiast who just can't put the camera down? If yes, enter our latest 'Travel' photo contest now and share your best travel memories with us for a chance to win our grand cash prize!
PRIZES
DATES
Submissions 3rd March 2016 to 24th March 2016

Winners announced 31st March 2016
THE STORY
Our planet is such a diverse place with so much to discover! Who could possibly not love travelling and exploring new things all around the world? We want see some of your best memories from your travels! Submit your best entries to us now!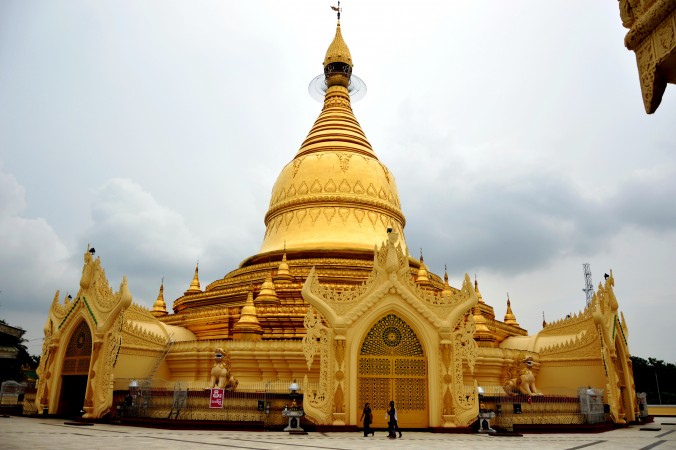 JUDGES
Judges will be selecting the best photos based on creativity in subject, perspective, angle, focal point, focus/sharpness and relevance to theme.
Usep Karunia
Rumaisa Khan, CoinaPhoto team member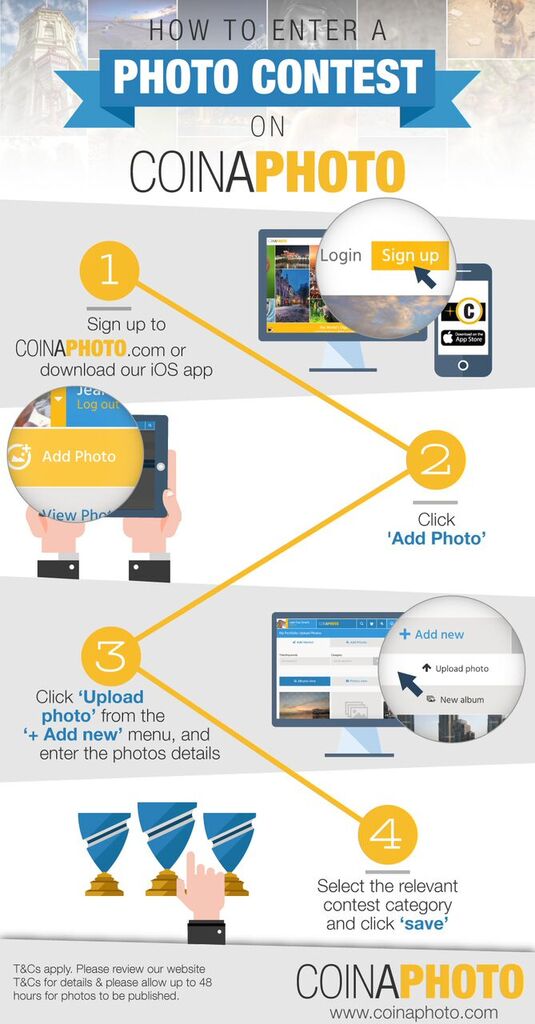 CRITERIA
All photo entries must fit ALL criteria to qualify as a winner. Please review the following requirements:
Photo must ensure all rights, including permissions from subjects and all parties displayed
Photos submitted must be linked to a CoinaPhoto account
Must have all 3 sizes available (S=0-5 MP,  M=5-10 MP, L=10+ MP)

CoinaPhoto account must have a profile picture

Photos must not previously have won an award in one of our previous contests. (Contestants may win more than one CoinaPhoto contest but are not eligible to win consecutive contests)

Photos submitted must be owned by entrant (winners may be asked to provide additional verification of ownership)

For more information on contest regulations, please refer to our 

Terms & Conditions
The contest also offers a fantastic opportunity for your submissions to be uploaded to our Market, which can be bought for commercial use as per our Terms & Conditions. Good luck to all our contestants! Remember, you don't just take a photograph, you tell a story!
Featured image: Beautiful Kalpa by Arka Misra